Oleg's team provide comfort and secure transactions with the red-carpet service and boutique experience.  The team is constantly evolving, growing and adapting, to provide the best real estate assistance to Washingtonians, present, and future, maximizes exposure of your property through multiple listing systems and cross-media marketing, including the web, print media, mailing campaigns, and presentation materials, we control the biggest online presence in the area.
---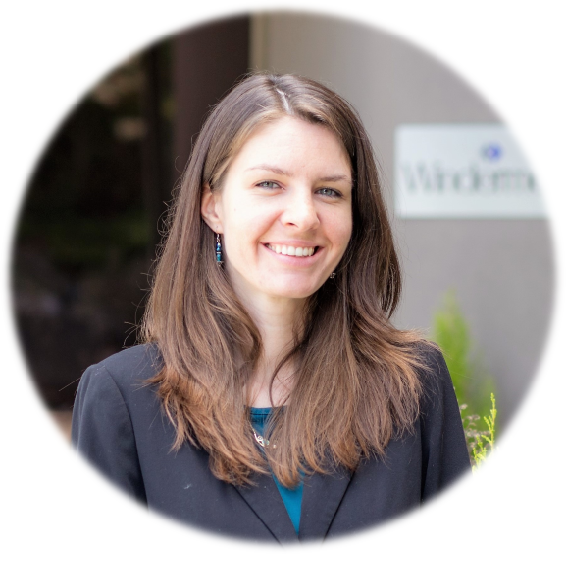 Liliya Sherstobitova | Assistant to Oleg- The Oleg Group team 
Office 425-450-2605 email: oleg@theoleggroup.com
Liliya handles all clients appointments and client database program, customer service relations for the team and closely monitors the closing processes. Coordinate preparation of marketing materials oversees all aspects of the administration of the agents' business. 
---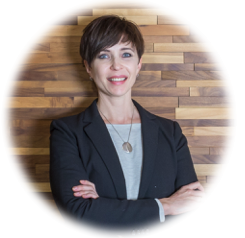 Inna Levin | Broker/ RE Investment's specialist, member of The Oleg Group
Office: 425-450-2605
Inna, a very helpful player in operation assistance to The Oleg Group who speaks Hebrew and Russian. Before she joins our team, she was buying and selling homes herself for a personal investment strategy. With each house sold or purchased she gained deep knowledge about what to focus on and what to avoid in order to grow my net worth and increase cash flow.
Call her if you are eager to get started with Real Estate investing. She knows how to put you on the path forward toward a solution that works best for our clients to start building your wealth via Real Estate investing.
---
Rene' Hardy | Graphics Coordinator- The Oleg Group team
Office: 425-450-2605
Print materials and promotional products are tangible expressions and are vital parts of the successful marketing plan. Our in-house Graphic Designer Rene, our highly creative graphic designer with her 30 years of design and print production experience, she will meet your marketing needs.