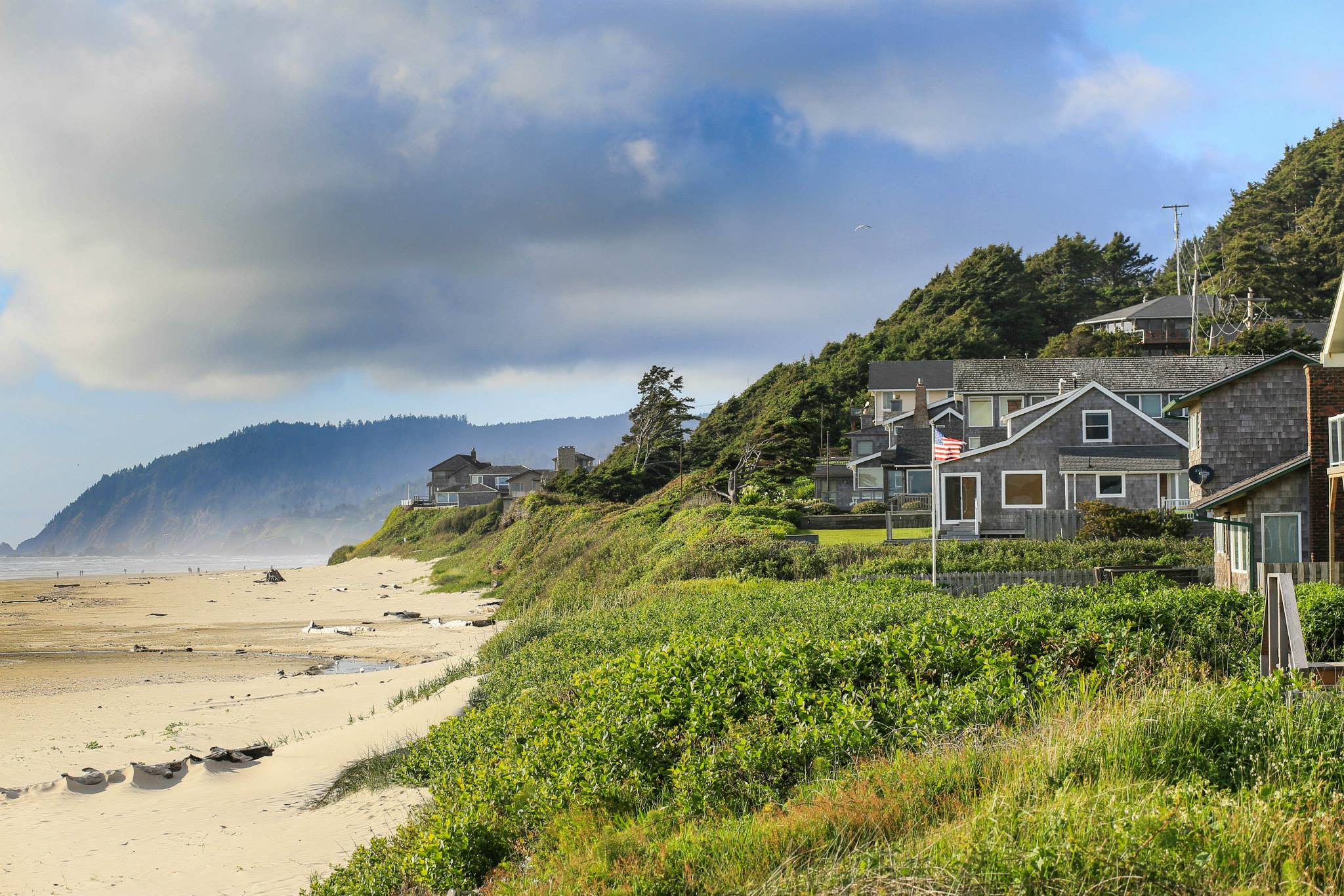 When the State of the Nation's Housing report is published each year, the researchers are invariably asked "What surprised you?" according to Daniel McCue, senior research associate at the Joint Center for Housing Studies of Harvard University.
"Little surprises us by the time of publication," he confessed, but went on to list 10 findings that "were new and maybe even a bit surprising."
His list:
For-sale inventories dropped for the fourth consecutive year, shrinking to an historically low 1.65 million homes for sale nationwide, which equates to just 3.6 months of supply, "almost half the 6.0 months level that is considered a balanced market."
Fewer homes were built over the last 10 years than any 10-year period in recent history. Just 9 million new housing units (single-family and multifamily) were completed and added to the housing stock during the past 10 years, well below the 14 and 15 million units added, on average during the '80s and '90s.
Single-family construction grew at a faster pace than multifamily – a first since the Great Recession.
Smaller homes appear to be making a comeback.
Rental markets remain strong. In 2016 multifamily construction levels rose in most of the country, rents declined in just 10 of the 100 markets in the analysis, multifamily loan originations and lending volumes both hit new record highs, and rental vacancy rates were at a 30-year low.
Long-term, metro-area home price trends show surprisingly wide variations. Prices rose in 97 of 100 metros, with 41 of these areas regaining their nominal peak price levels from the mid-2000s.
The 12-year decline in the US homeownership rate may be nearing an end. The number of homeowners increased in 2016 for the first time since 2006. Additionally, first-time homebuyers accounted for a higher share of sales during 2016 than the prior year.
The homeownership gap between whites and African-Americans widened to its largest disparity since WWII. A differential of nearly 30 percentage points separates blacks and whites.
More than half of all poor now live in high-poverty neighborhoods. JCHS reports poverty is growing, concentrating, and suburbanizing all at the same time. The total number of people living in poverty in the US increased by nearly 14 million in 2000-2015.
 Poverty is growing across metros and in rural areas. The number of poor living in high-poverty tracts in moderate- and lower-density suburban areas more than doubled.
JCHS investigates and illuminates housing's critical role in the economy and in communities. Its work serves as a resource for scholars, public and private sector leaders, housing practitioners, and policymakers.