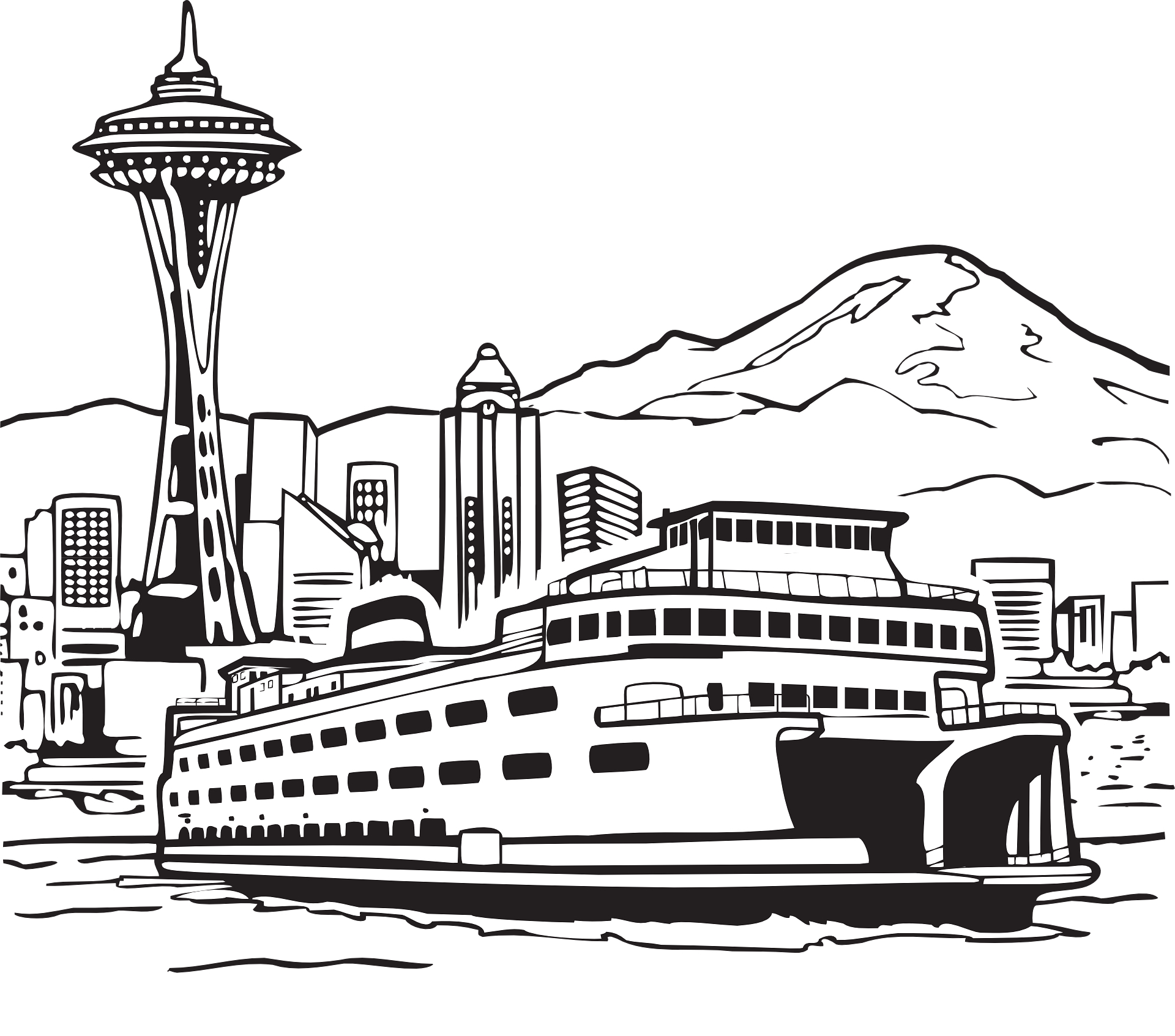 From Oleg Doukhnevitch
Are you considering buying a home in the Seattle area? Look no further!
With the city's dynamic tech industry and AI advancements, the real estate market is on the cusp of exponential growth. Microsoft's projected ascent to a trillion-dollar company in 2024 further reinforces the city's economic prospects.
Another compelling reason is the influx of young workers and families in the region. As the young generation starts families and with an increasing number of children, the demand for housing will surge, presenting an excellent opportunity for real estate investment.
Furthermore, Washington's lack of income state tax allows residents to retain more of their hard-earned money, boosting the appeal of living and working in the region.
Last but not least, Seattle's captivating natural beauty offers residents the best of both worlds. With two National Parks, stunning lakes, and majestic mountains, outdoor enthusiasts can indulge in hiking, skiing, water sports, and kiteboarding, and immerse themselves in nature's embrace, enjoying both the four distinct seasons in Eastern Washington and the mild climate in the western region.
Considering these four compelling reasons, investing in Seattle real estate in 2023-2024 holds great potential for a promising future and an enriched lifestyle. So, don't miss out on this fantastic opportunity and secure your place in the thriving Seattle real estate market!