---
In the age of Airbnb and other vacation rental platforms, homeowners have a unique opportunity to turn their properties into lucrative income streams. With the right approach and some strategic planning, you can transform your beloved home into a successful vacation rental. In this guide, we'll walk you through the process, sharing valuable tips and advice along the way.
---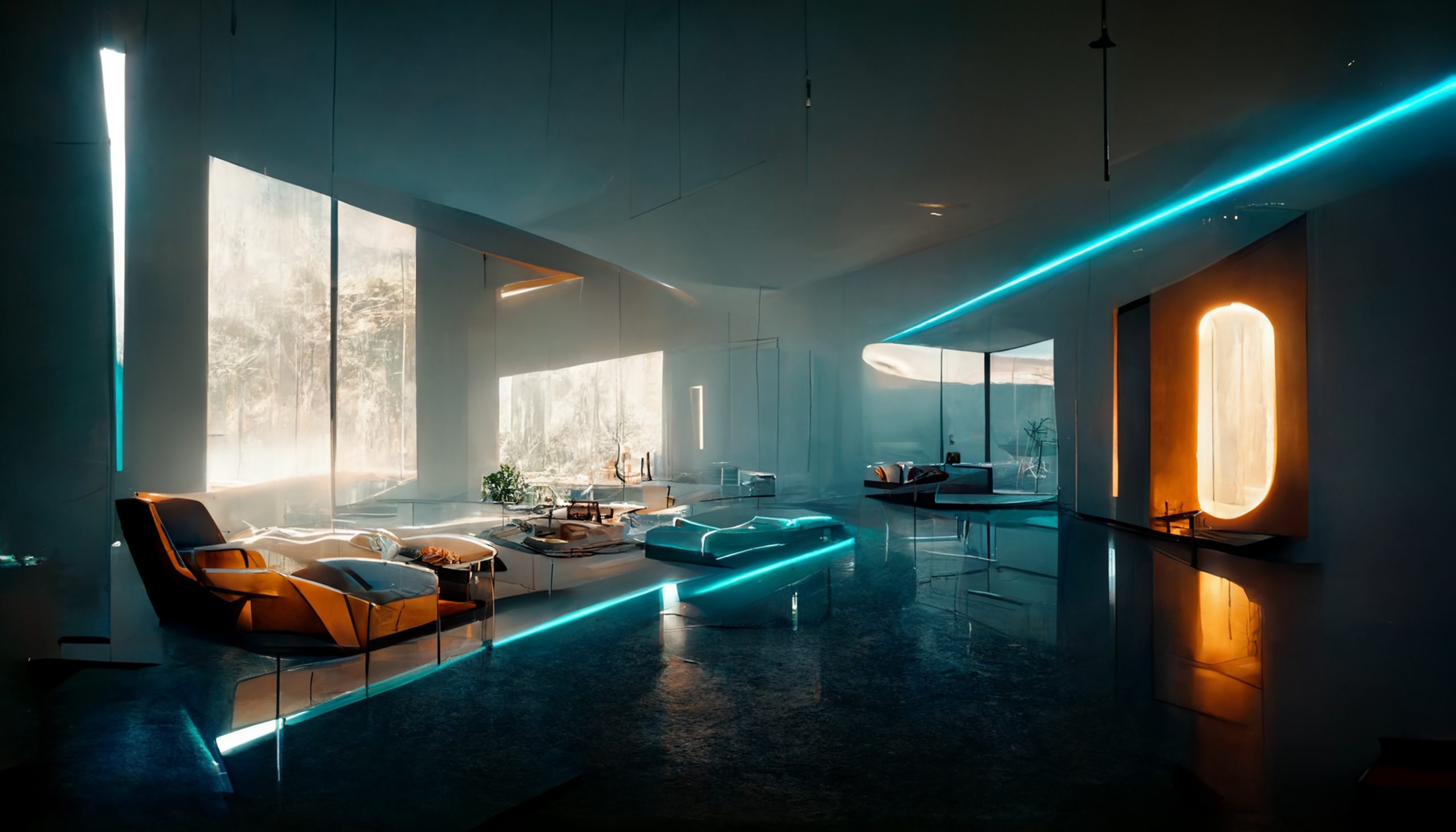 1. Assess Your Property
Before diving into the vacation rental business, take a close look at your property. Consider its location, size, and amenities. Think about what sets your home apart from others in the area. Highlight unique features that could make it more appealing to potential guests.
2. Legal and Financial Considerations
Understanding the legal and financial aspects of vacation rentals is crucial. Check local regulations and zoning laws to ensure your property can be legally rented out. Additionally, consult with a tax professional to understand your tax obligations as a vacation rental host.
3. Set the Right Price
Pricing your vacation rental appropriately is essential. Research comparable listings in your area to gauge the market rates. Consider factors such as the time of year, local events, and demand fluctuations when setting your prices. Be competitive but not undervalued.
4. Invest in Quality Photos
High-quality photos can significantly impact your booking rate. Invest in professional photography to showcase your property's best features. Make sure your photos accurately represent your home, highlighting its unique charm.
5. Create an Inviting Listing
Your vacation rental listing should be informative and engaging. Write a compelling description that highlights your property's key selling points. Mention nearby attractions, amenities, and any special touches you offer, such as a well-equipped kitchen or a private pool.
6. Provide Exceptional Guest Experiences
To build a positive reputation and secure repeat bookings, prioritize guest satisfaction. Ensure your home is clean, well-maintained, and equipped with essentials. Consider offering extra amenities like toiletries, a welcome basket, or a local guidebook to enhance the guest experience.
7. Effective Marketing
Utilize online platforms like Airbnb, Vrbo, or Booking.com to list your property. Craft a catchy title and description, and use relevant keywords to increase visibility. Respond promptly to guest inquiries and reviews to build trust.
8. Manage Bookings Efficiently
Consider using booking management software to keep track of reservations, cleaning schedules, and guest communication. This will help streamline the rental process and prevent double bookings.
9. Safety and Security
Prioritize the safety of your guests by installing smoke detectors, fire extinguishers, and first-aid kits. Provide clear instructions on emergency procedures and local contact information.
10. Guest Communication
Effective communication with guests is key. Provide clear check-in/check-out instructions, and be available to address any questions or issues during their stay. Prompt, friendly communication can lead to positive reviews and repeat business.
Conclusion
Turning your home into a vacation rental can be a rewarding endeavor both financially and personally. By carefully considering all aspects of the process, from property assessment to guest communication, you can create a successful and enjoyable experience for both you and your guests. Remember, the key to a thriving vacation rental is providing an exceptional stay that leaves guests eager to return and recommend your property to others. Happy hosting!