It was a great year! We enjoyed celebrating the upcoming holidays with our clients and partners! It means a lot to us to be a part of such an important journey in your life. Thank you for allowing us to serve your Real Estate needs.
Thank you for coming and Happy Holidays!
None of us want to admit it, but Winter is Coming. The new season of Game of Thrones might not be until 2019, but your home will need preparation before then. As the days shorten, you can mitigate many mid-winter headaches with some preemptive prep. Proper weatherizing can help protect your investment from preventable damage, save money on energy costs, and, most importantly, keep your home safe and warm for you and your loved ones throughout the winter season. Here is a useful checklist to manage your weatherization project. Setting aside some time on a couple Sundays should be more than enough to knock this out:
Getting started: Check your toolbox to make sure you have all the materials you need for home maintenance in one place. This NY Times article provides a good list of the tools you'll really need to maintain your home. After your toolbox is put together, you can confidently begin the maintenance on your home.
Insulation: Insulating a home can reduce your energy bill by up to 50%. For the best results, your home should be properly insulated from the ceilings to the basement. By starting in your attic and progressively adding insulation to other areas of your home over time, you will avoid spending a large sum of money up-front.
Cracks & Leaks: Do a run-through of your entire house for cracks and leaks, from your roof to your baseboards. Winter weather is unpredictable. Whether your area gets rain, wind or snow, cracks in your house can lead to cold drafts or leaks that cause water damage. Depending on your house type, most cracks can be easily filled with supplies from your local hardware store in a do-it-yourself fashion. Use caulk to seal any cracks in the permanent building materials.
Windows & Doors: Another common place for heat leakage is in your windows and exterior doorways. Make sure seals are tight and no leaks exist. If you have storm windows, make sure you put them on before the cold season begins. Don't underestimate the difference some weatherstrips and a door sweep can provide in preventing drafts and keeping the heat in.
Rain Gutters: Clean your rain gutters of any debris. In colder climates, buildup will cause gutters to freeze with ice, crack and then leak. Once you have removed the residue from the drains, test them by running hose water to make sure cracks and leaks have not already formed. Even in warmer locales, the buildup can put undue stress on your roof and home.
Pipes: Pipes are a number one risk in winter climates. A burst pipe can become a winter disaster in a matter of seconds. Remember to turn off your exterior water source and take in your hose. Internally, wrapping your pipes is a recommended precaution to take.
Heating System: What's one thing gas fireplaces, wood burning stoves, and central air heating systems all have in common? They all need to be cleaned and maintained. Annual checks of are vital in avoiding dangers such as house fires. If you use an old-fashioned wood stove, make sure there are no leaks and that all soot build up or nests are removed. If a furnace is what you have, remember to change the filters as recommended or clean out your reusable filters.
Fireplace & Wood burning stoves: Make sure to have chimneys and air vents cleaned early in the season if you are planning on warming your home with a wood-burning source. When your fireplace is not in use make sure to close the damper, some resources estimate an open damper can increase energy consumption by as much as 30%.
Outside: As we mentioned before, make sure you bring your patio furniture inside (or cover) for the winter- but don't forget other, smaller items such as your tools, including a hose and small planting pot. Clear out any piles around the side of your house, checking for cracks as you go so to avoid providing shelter for unwelcome guests over the cold season. If your property has large trees check for loose branches and call someone to trim back any items that may fall in your yard, on your roof or even damage a window.
Emergency Kit: Lastly, make sure your emergency kit is up-to-date with provisions, batteries, fresh water, food for animals, entertainment for kids, etc- especially if you live in an area prone to power outages.
First posted at windermere-bellevue.com
We live in a crazy and fast growing world. Our calendars are full, our heads are packed with information, our phones run out of memory all the time. When we get a call from old friends who want to meet, we tell them that we need to check our schedule first… We are going in circles…
At the end of the year 2017, we decided to break that rule. We first thought not about year resolutions and setting goals but about people we know, people we work with, our clients and friends.
Working with customers 19 years, we want to get a chance to see those who trust us and our services. We appreciate that many of our customers were able to make it in the holidays rush and share Christmas and New Year celebration with The Oleg Group.
We wanted to thank everyone who came to create special memories that night. One of the sweet and unforgettable moments was the reunion of the old school friends from Vladivostok who didn't see each other for 20 years and accidentally met at the party. We will also never forget the most charming Snegurochka Darina who made the evening!
This event would be never possible without our clients and partners. We are glad that The Oleg Group became a reliable resource for people and we hope to bring you more value.
Special thanks to our partners who participated in the organization of the Christmas and Clients appreciation party: Karina Bakhchinyan from Horizon Escrow and Dan Keller from Guild Mortgage.
Click here to see all photos from the event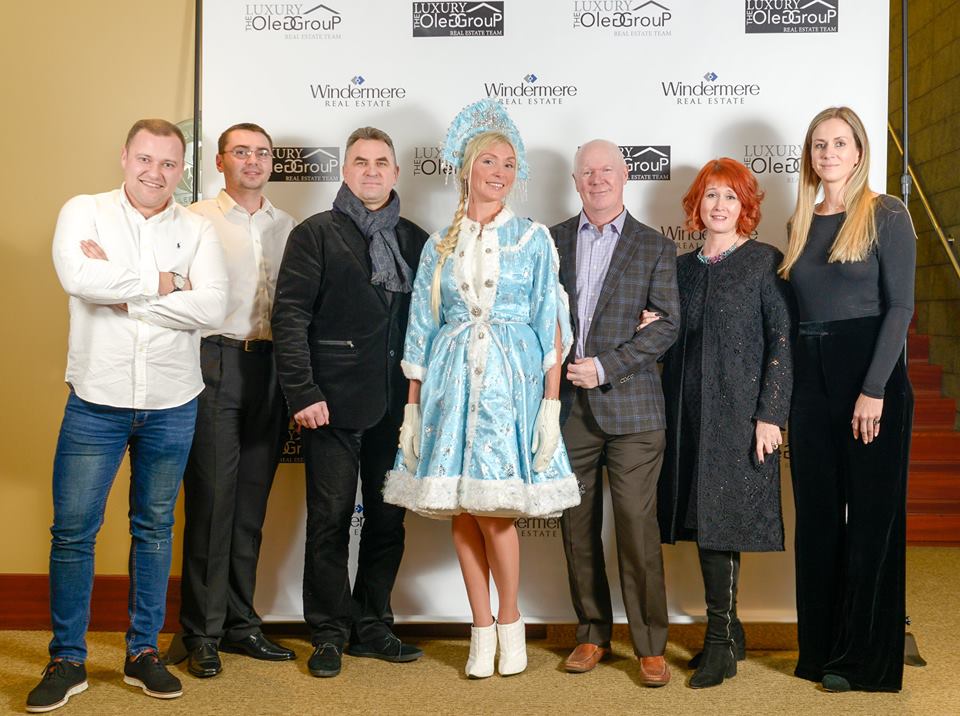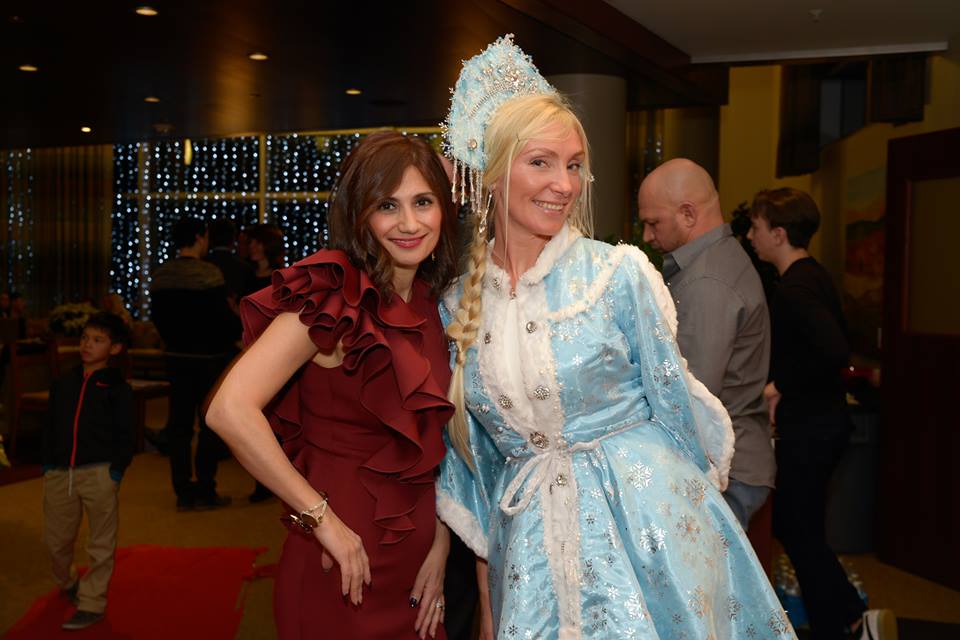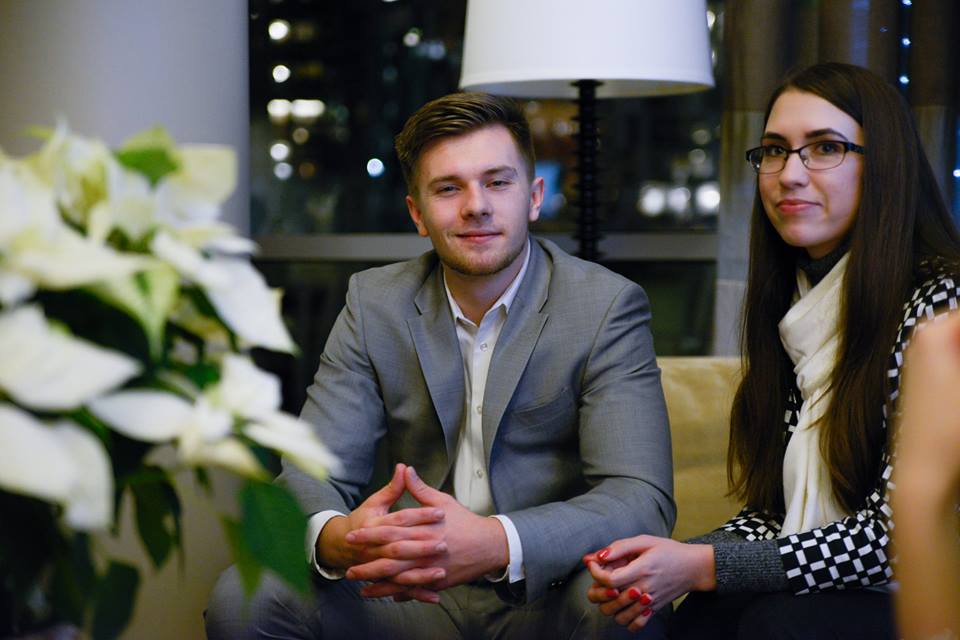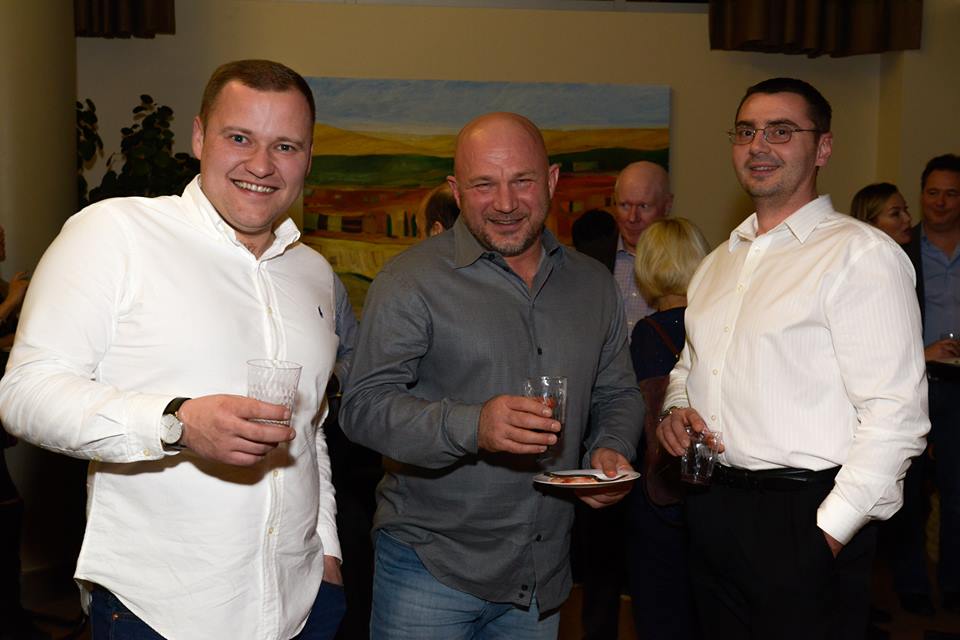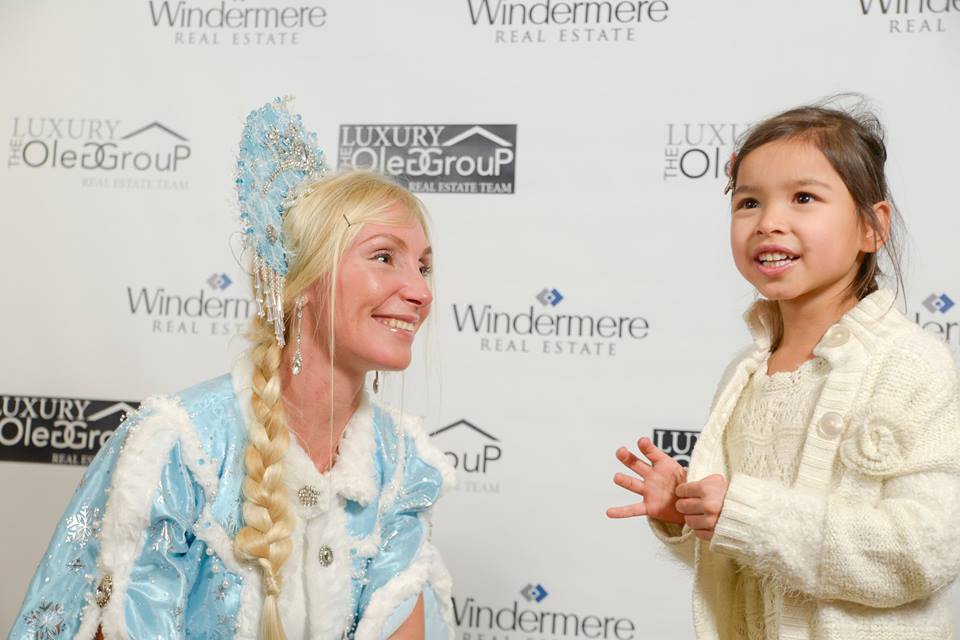 Posted on January 17, 2018 at 9:34 pm
Oleg Doukhnevitch
Posted in
Christmas