Are you the ultimate Seattle Seahawks fan? Do you have the ultimate Seattle Seahawks fan cave? And do you want to win tickets to an upcoming Seahawks home game? If so, Windermere and the Seahawks want you to show us your #SeahawksFanCave!
As the Official Real Estate Company of the Seattle Seahawks, Windermere is proud to present the #SeahawksFanCaveInstagram photo contest. Between November 7 and December 1, 2017, post a photo of your #SeahawksFanCave on Instagram, tag it with #SeahawksFanCave, and tag @windermere. Fans must also follow Windermere's Instagram page@windermere to be eligible to win (see below for official contest rules). The winner will receive two tickets to the December 31 Seahawks game against Arizona.
So come on 12s! Show us what you got. We're looking for the ultimate, decked-out fan cave, dripping in Seahawks love.
No purchase necessary. Contest ends December 1, 2017.
Congress is threatening tax incentives for homeowners, like the mortgage interest deduction and the state and local property tax deduction. These incentives are critical for a strong housing market that creates jobs and builds stable communities.
Take action to tell Congress to reform our tax code and protect middle class homeowners. Please see the National Association of REALTORS Call for Action for more information.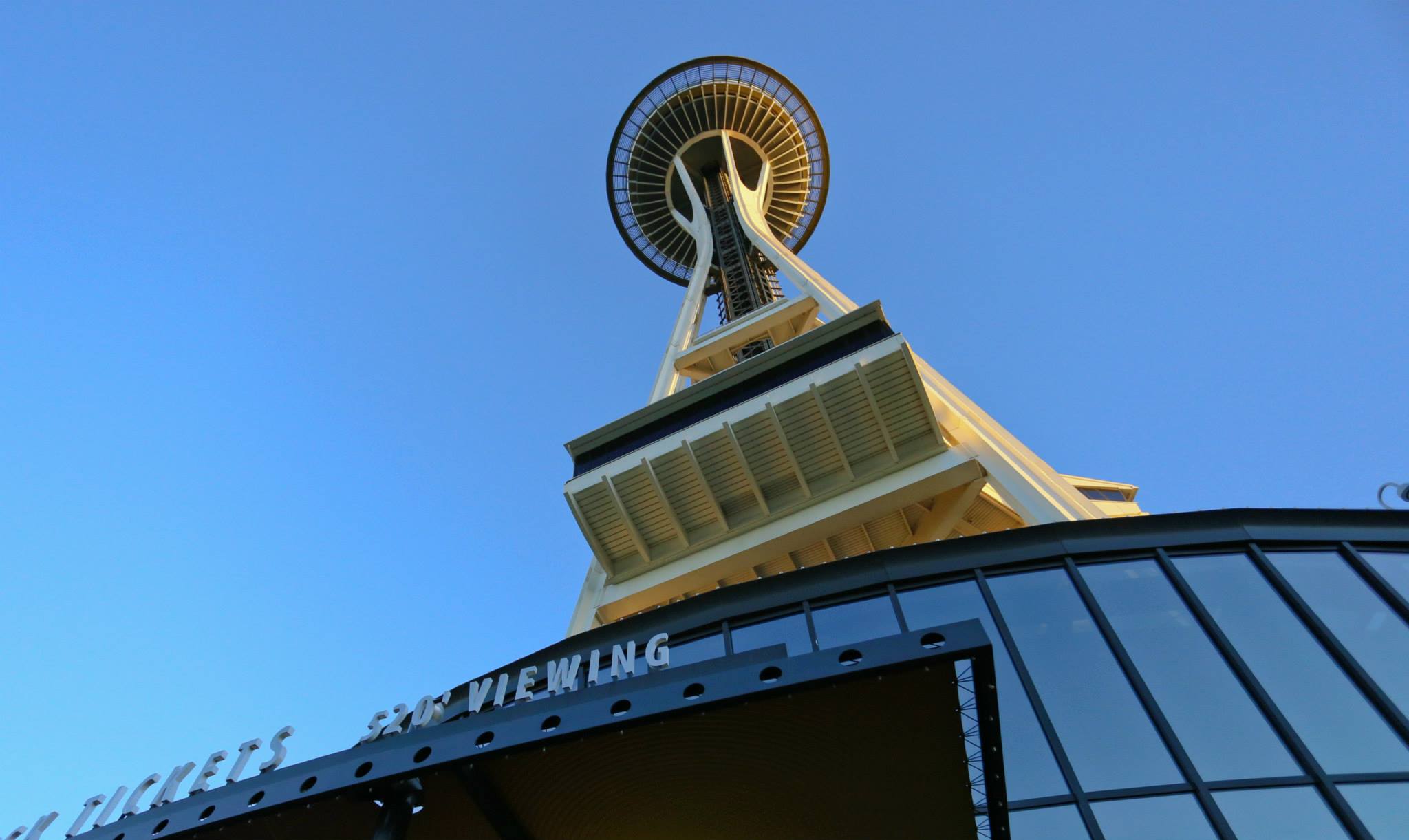 First posted on NWMLS.com